Jordan Lake Rowing Club
​Jordan Lake Rowing Club Inc was incorporated on January 5th, 2016 as a non-profit corporation in the State of North Carolina. We are organized 'exclusively for charitable, religious, educational or scientific purposes under Section 501(c)(3) of the lnternal Revenue Code' and we were granted 501(c)(3) tax-exempt status by the IRS on October 24th, 2017.
Our purpose is to expand the opportunity to try rowing to more youth and adults in North Carolina and to foster the growth of the sport nationally and internationally.
We work to
Promote the sport of rowing
Teach and train oarsmen and oarswomen without preference to race, creed, religion, gender or color
Provide the equitable means for both recreational and competitive rowing, locally, regionally, nationally, and internationally; and
Develop the sport of rowing as an interscholastic sport in the Raleigh-Durham-Chapel Hill area
Directors
Our Board of Directors is responsible for managing the affairs of the club. Our Bylaws require us to have at least five Directors, with new Board members approved by a simple majority of existing Board members.
Key documents
Articles of Incorporation (January 5th, 2016)
Amended Articles (April 24th, 2017)
Club Bylaws (April 24th, 2017)
IRS 501(c)(3) determination letter (October 24th, 2017)
Board of Directors 2018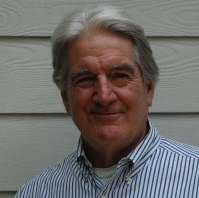 Dan Look - President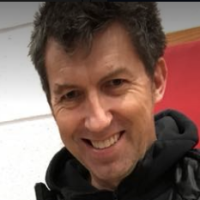 Jim Walker - Past President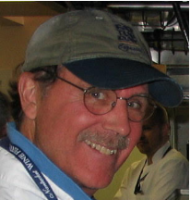 Ken Boyle - 1st Vice President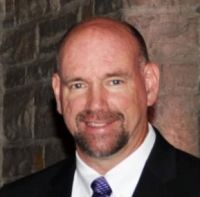 Rick Doherty - 2nd Vice President

Michelle Mulligan Beard - Secretary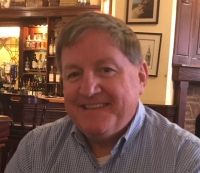 William Esterhuizen - Treasurer
Committee Chairs 2018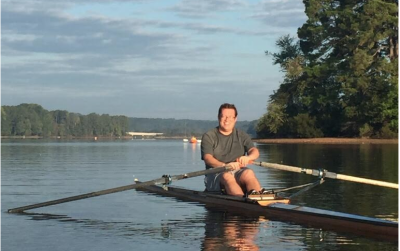 Andy Lamb - Membership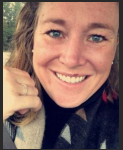 Claire Coffey - Social and Development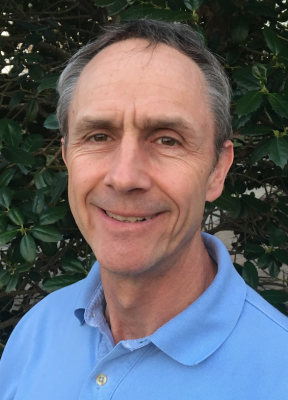 Glenn Willis - Equipment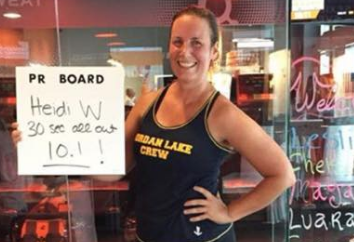 Heidi Walker - Communications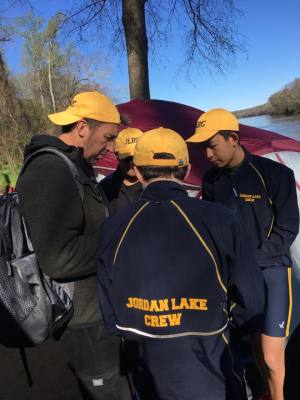 Jim Walker - Coaching